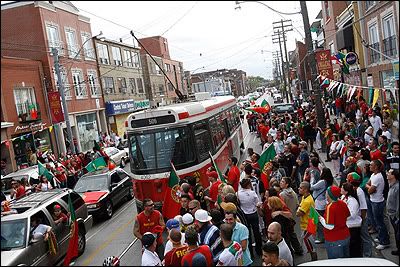 Alright! Get ready for a whole lot of soccer as the Euro kicks off and we struggle to keep the Getting Blanked podcast even remotely baseball related!
For all the footy talk, this episode talks about the struggling Rangers, the Bryce Harper microscope and the suddenly red-hot Giants. Seriously, they have as many wins as the Rangers, tied for second-best in all of baseball. I'm as surprised as anyone.
…or download the mp3 directly right here.
Help us feed ourselves and our families and subscribe to The Getting Blanked Podcast on iTunes, to have the podcast, live stream MP3s and other life-changing materials delivered straight to your computer each week via the RSS feed here.
Some (underlined) Mint Musical Interludes courtesy of The Constantines and Arts & Crafts Records and Deathwish Records. Check out the full catologue and buy what you like. It's the right thing to do.
Image courtesy of the Googlez.