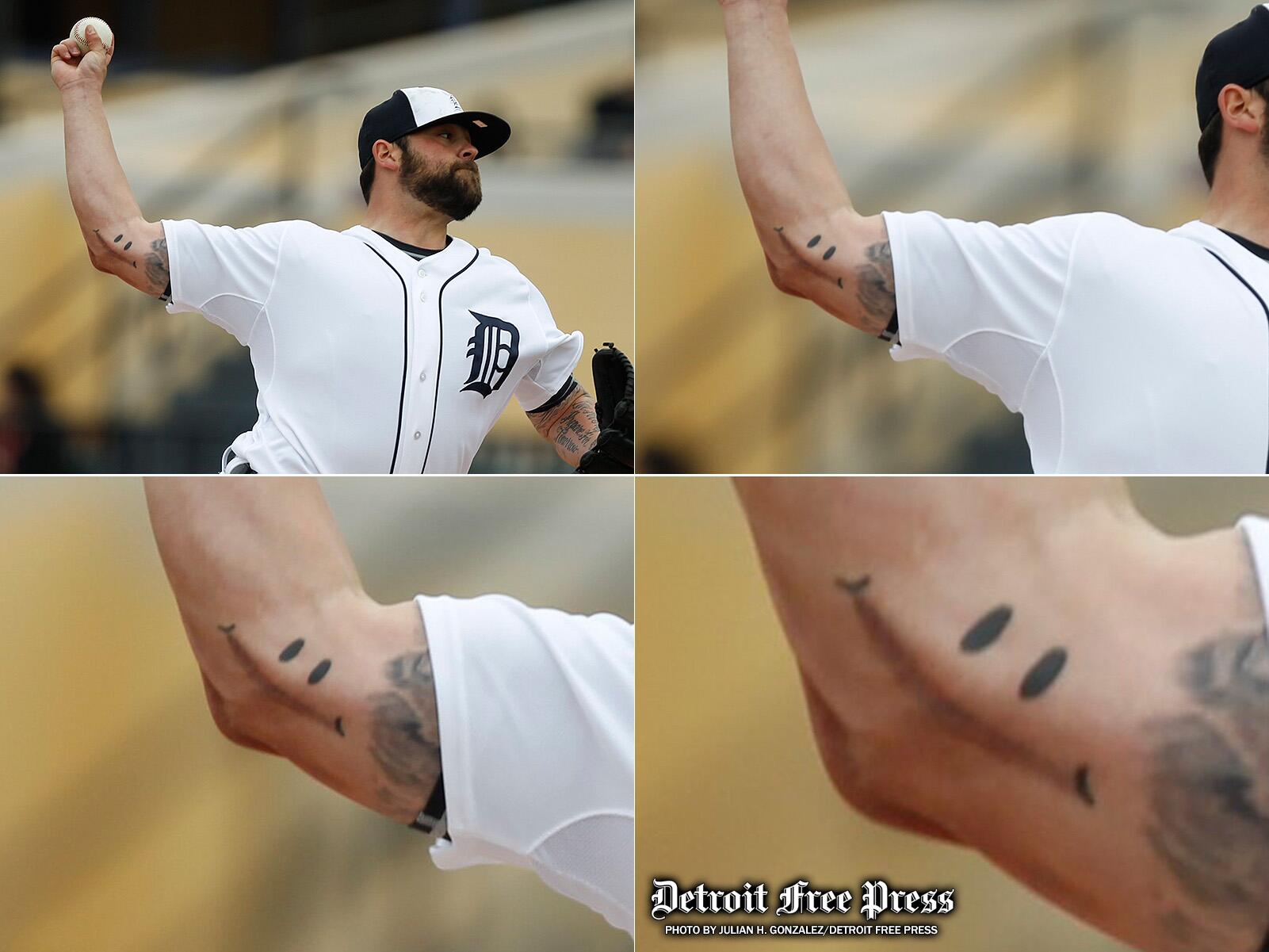 Does a surgeon belong in baseball Hall of Fame? Does a man who never set foot on the field and never filled out a lineup card or engineered a big trade deserve enshrinement in the hallowed halls of Cooperstown?
As far as people who changed the face of baseball, you could look long and hard without turning up a single soul whose actions more directed changed the face of baseball. Doctor Frank Jobe, who died yesterday in Los Angeles at the age of 88, is that rare innovator. Dr. Jobe pioneered, developed, and disseminated the revolutionary ligament transfer surgery best known as "Tommy John surgery", named after his first successful patient. This terrific 30-for-30 short tells their story.
Dr Frank Jobe gave me 13 more seasons and 164 more wins. Who else has he helped? #tjszipperclub #letsdoitfoundation pic.twitter.com/3gz0LaEwUQ

— Tommy John (@TommyJohn288) March 7, 2014
There is no way quantify Dr. Jobe's impact on the game of baseball. The number of careers his procedure salvaged, the number of extra pitches the likes of Chris Carpenter or John Smoltz or Stephen Strasburg got to throw because of one visionary surgeon. Not just big leaguers, as the gospel of Jobe spread throughout orthopedic surgeons around the continent, more and more minor league pitchers and college pitchers and even high school prodigies ended up with new ulnar collateral ligaments thanks to a procedure first performed in 1974.
Despite changing the game for hundreds of people (not just pitchers. Position players like Shin-Soo Choo and Rocco Baldelli needed Tommy John on their throwing arms. Twins top prospect Miguel Sano learned of his date with the scalpel just last week), there is a question of the average fan. Those inside the game of baseball recognize the contributions of a builder like Dr. Jobe, a foundation in the current superstructure that is high level baseball.
But how many fans are going to stop as they breeze their way through the Hall of Fame to learn about complicated surgical procedures? While his impact on the game is unmistakable, the resonance of non-players like Dr. Jobe and Marvin Miller is another matter altogether.
Putting a non-playing doctor into baseball's shrine is more like cutting refined sugars from your diet or queuing up documentaries on Netflix – you know it's the right thing to do and you'll be better for it but it's just way easier and more fun to eat graham crackers and watch Liam Neeson movies. There should be a place in Cooperstown but nobody should be surprised if that corner gets a little dustier than the others.
The game of baseball is a better place today because of the innovations of Dr. Frank Jobe. In addition to his surgical gifts to world, Dr. Jobe served as a medical advisor with the Dodgers for more than 50 years and also named special advisor to the chairman in 2008. His imprint on that club is unmistakable.
As is his greater contribution to the game of baseball. While a place in the Hall of Fame serves as a nice reminder and tip of the cap to Dr. Frank Jobe, his real impact on the game lives long in the hearts, and elbows, of the countless pitchers and ballplayers who saw their careers rescued under his watchful eye. That is the kind of legacy of which anyone can be proud.